Orchestrator
Applications lifecycle management
over hybrid infrastructures.
A companion studio allows to easily explore component libraries, to design and deploy applications on multiple platforms.

Forge
Repository for:
Big Data components and blueprints,
Deep Learning frameworks,
Training Models and Data Sets.
Deploy applications over multiple infrastructures
The Ystia Orchestrator support of TOSCA OASIS specification
(Topology and Orchestration Specification for Cloud Applications)
allows to build applications natively portable across infrastructures.
Infrastructure As A Service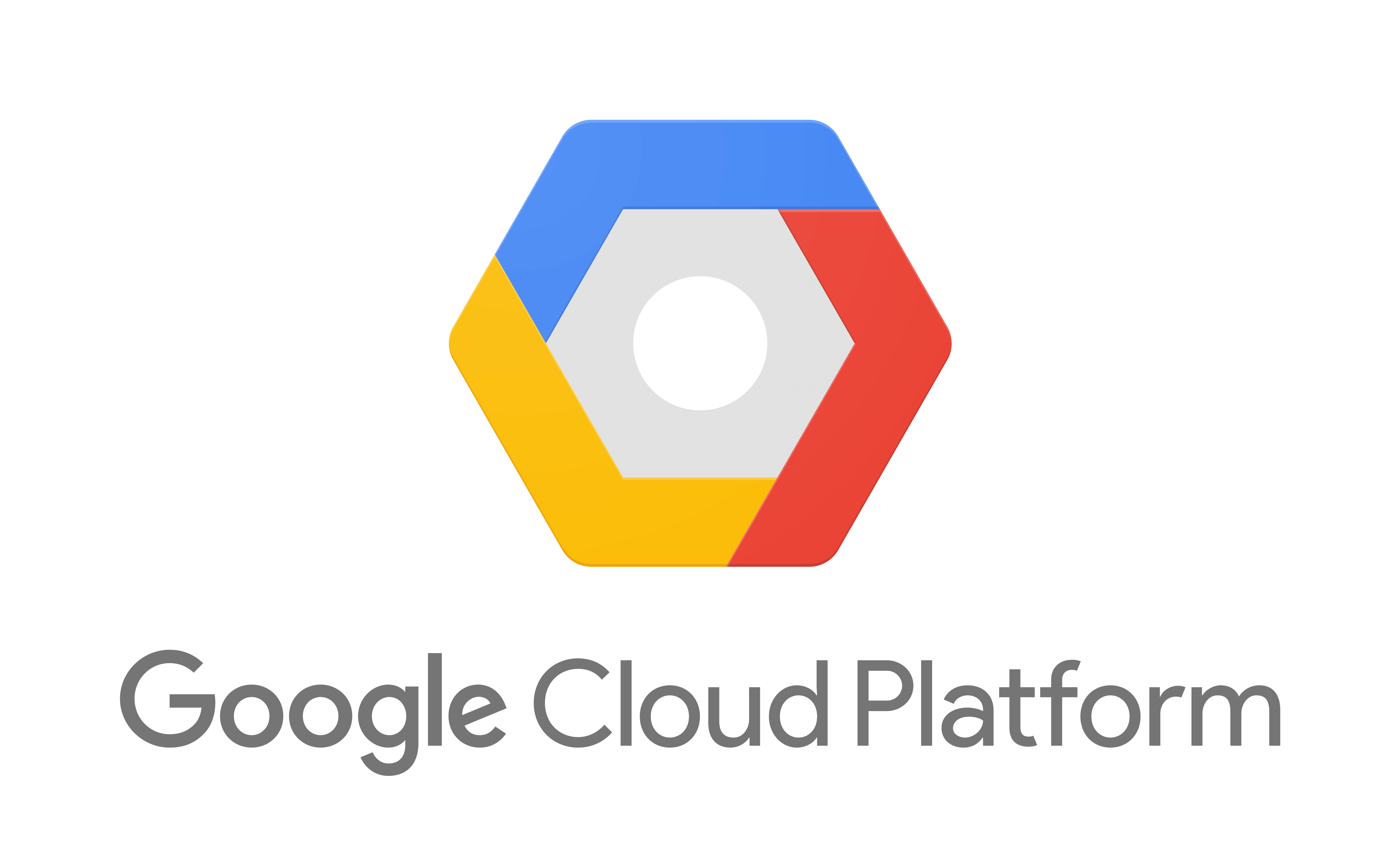 Container As A Service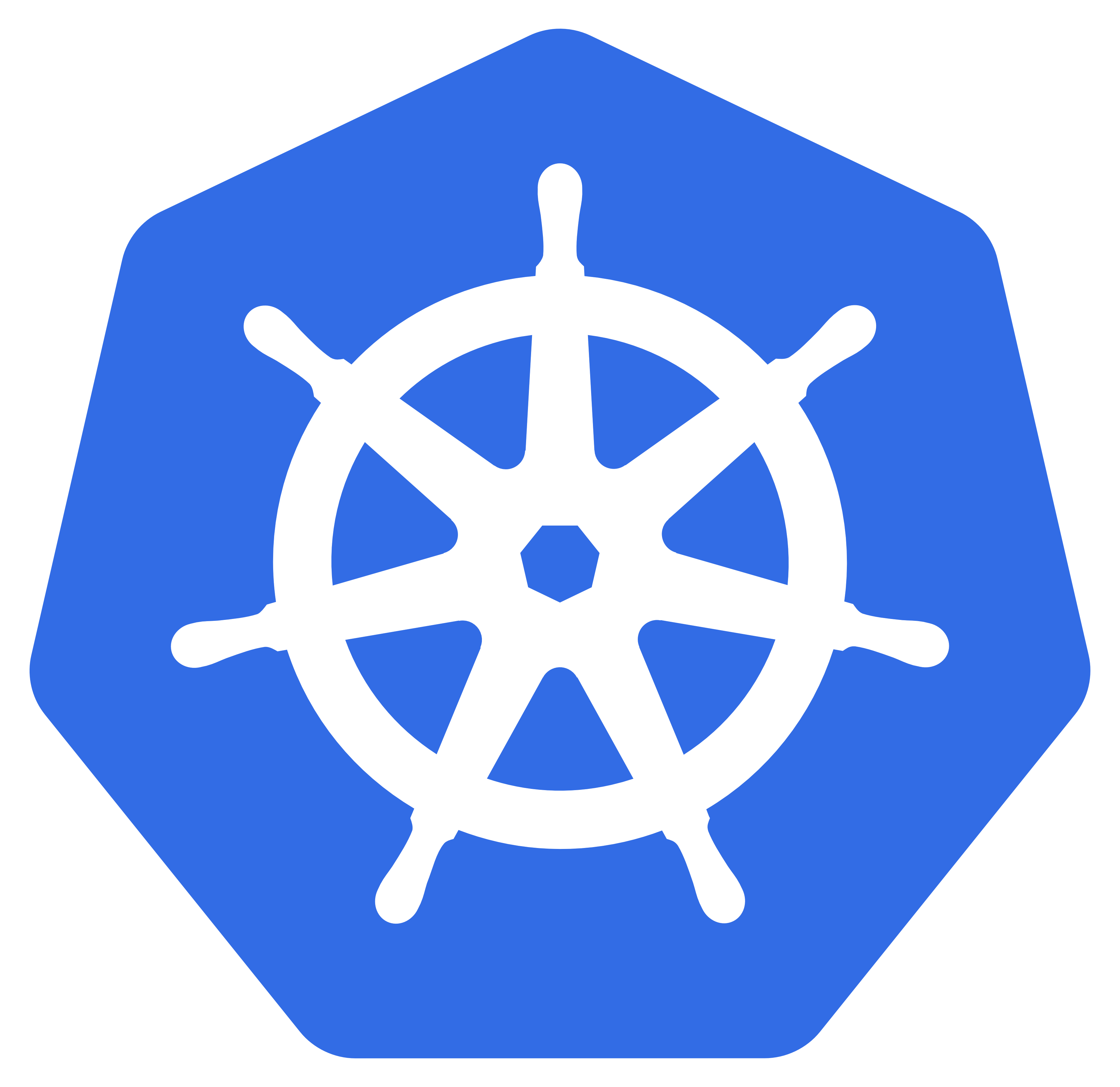 High Performance Computing
Hosts Pool
Design Applications
The Alien4Cloud Ystia Orchestrator plugin provides a Studio to:
Compose applications from catalogs of components
Monitor runtime deployments performed by the Orchestrator
Interact with deployed applications running custom commands and workflows
Common workplace to share components and blueprints
The Ystia Forge offers a common workplace where to store, and share:
Components and blueprints
Deep Learning frameworks
Training Models and data sets